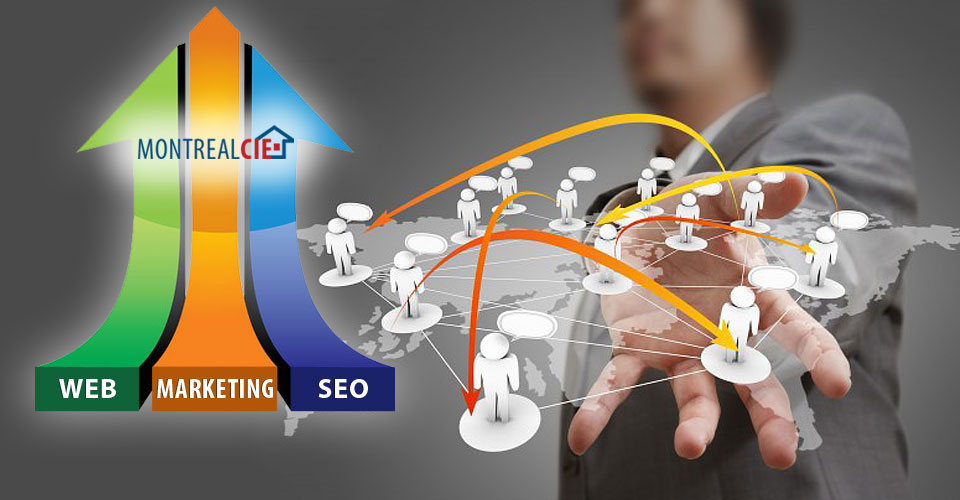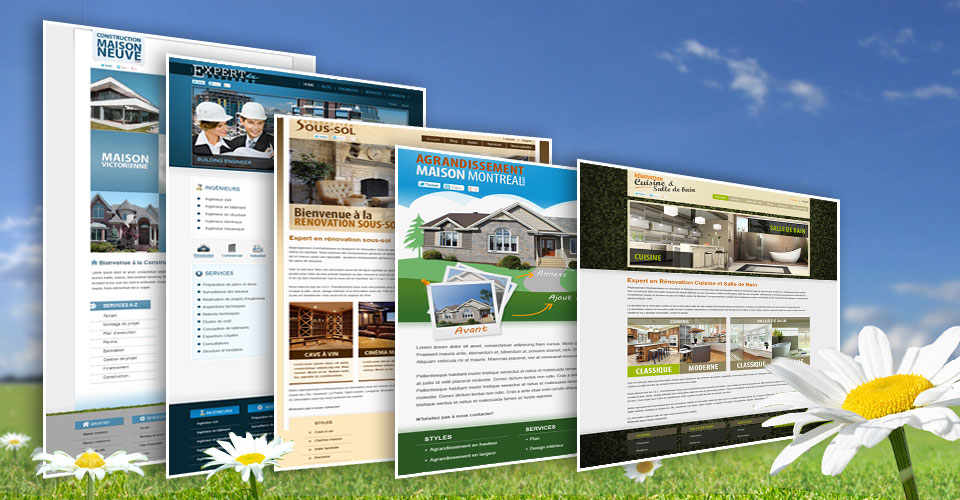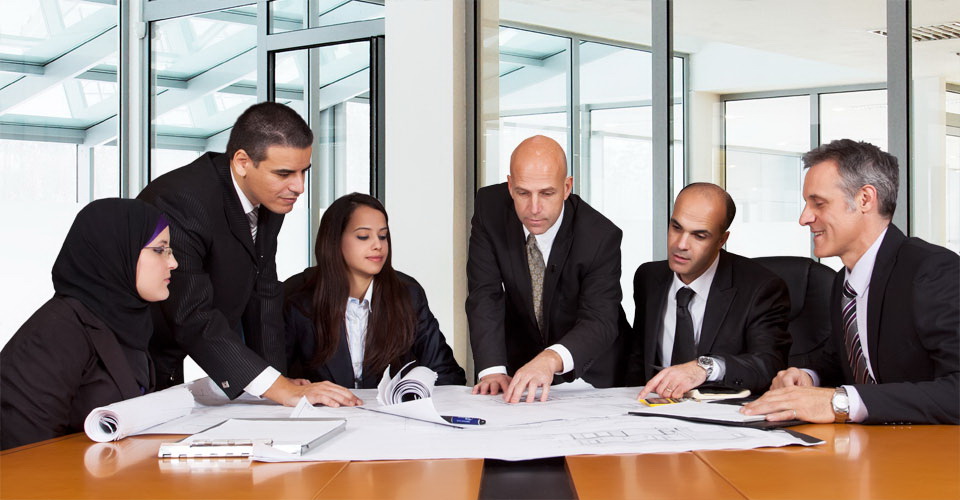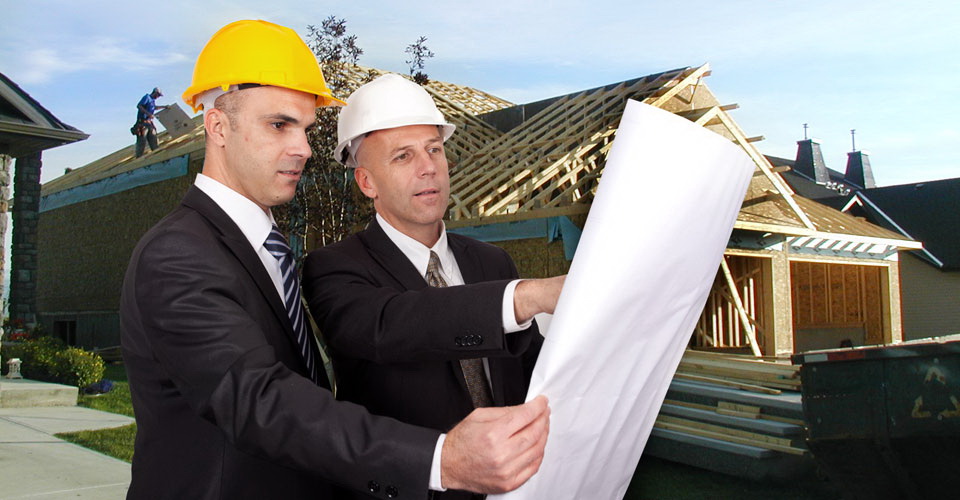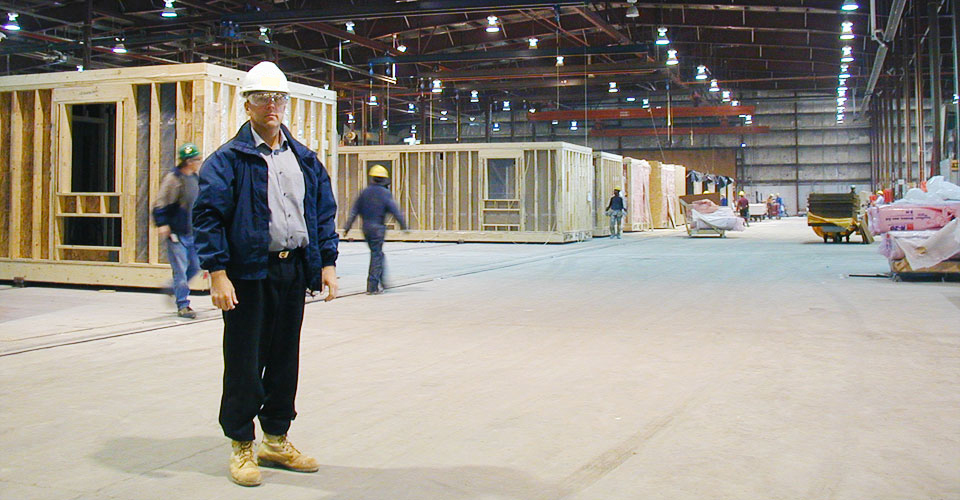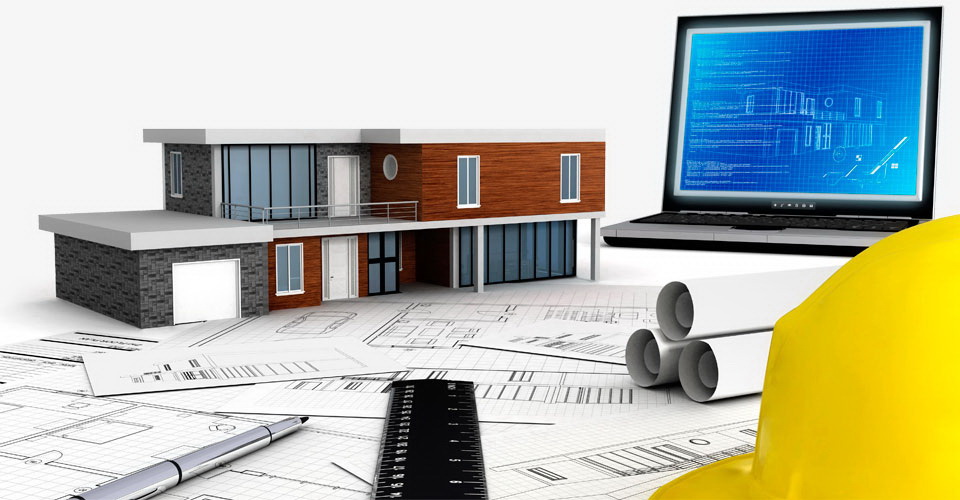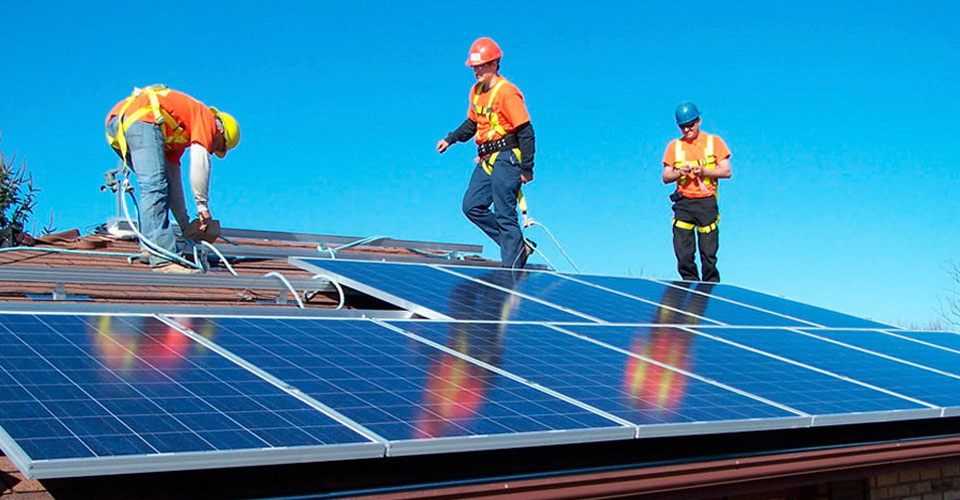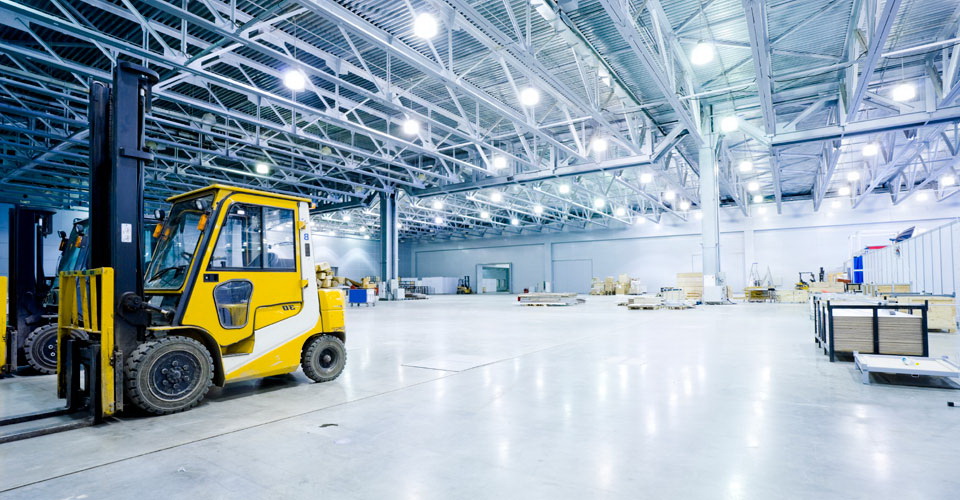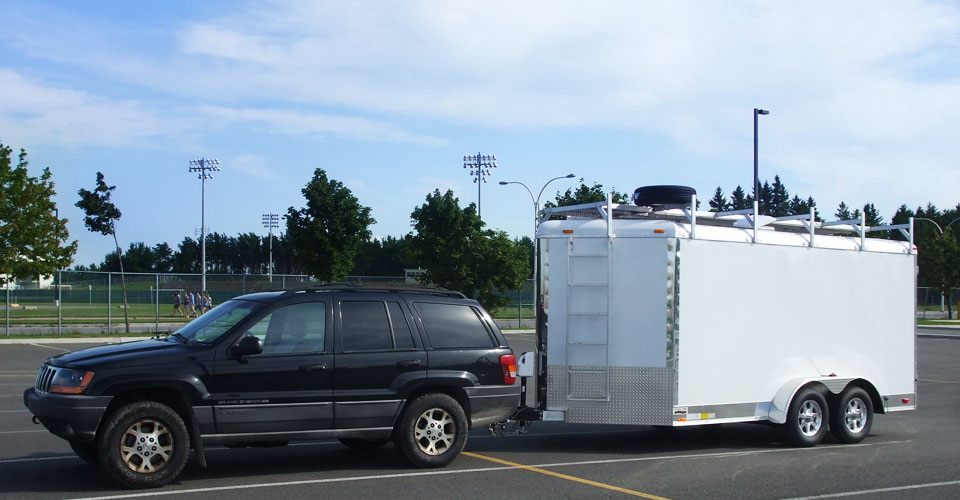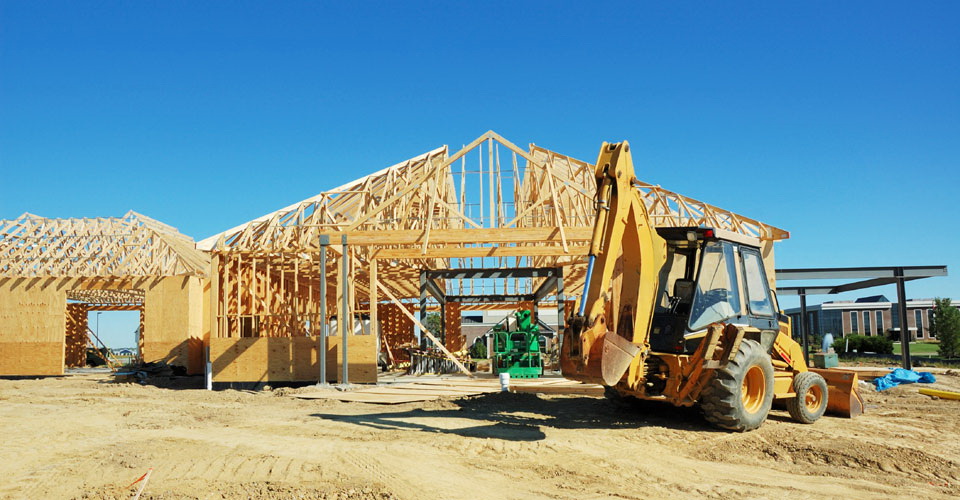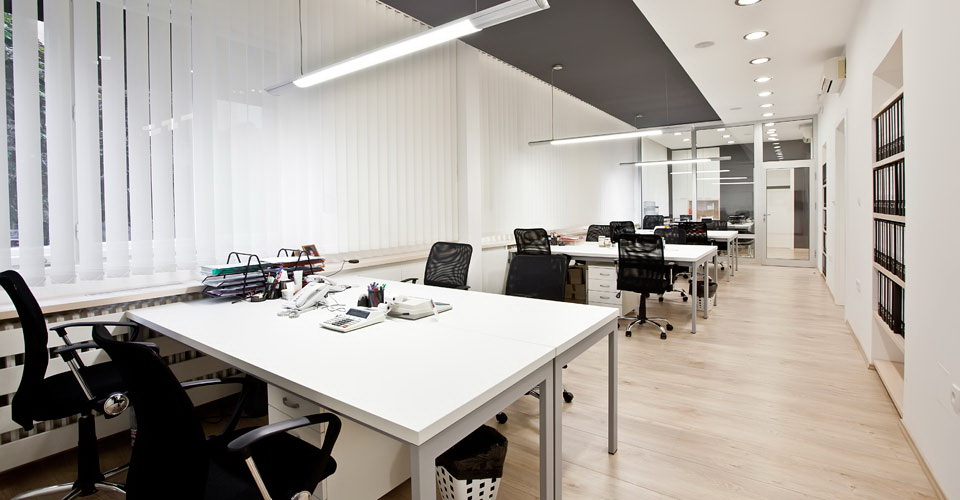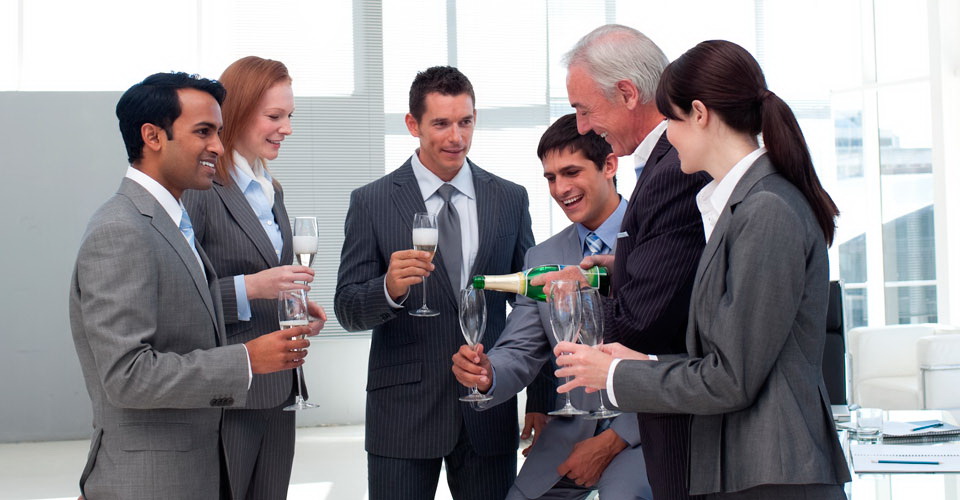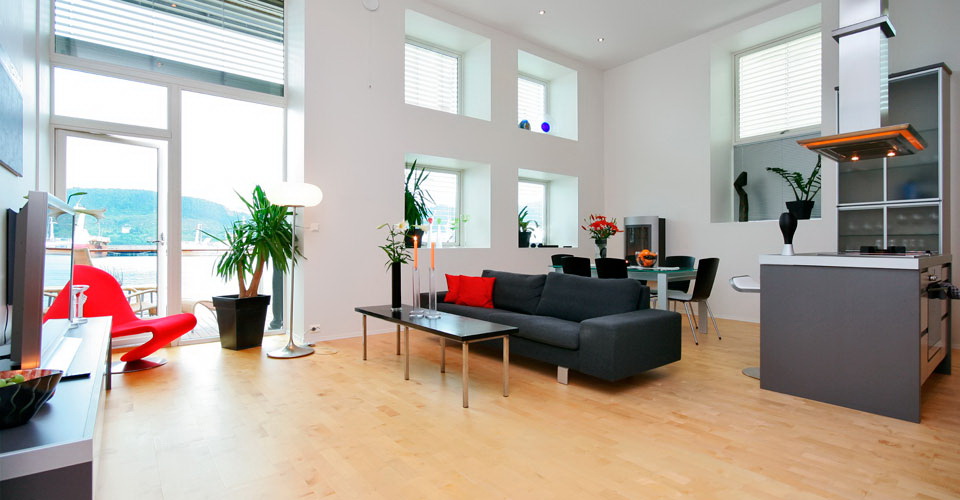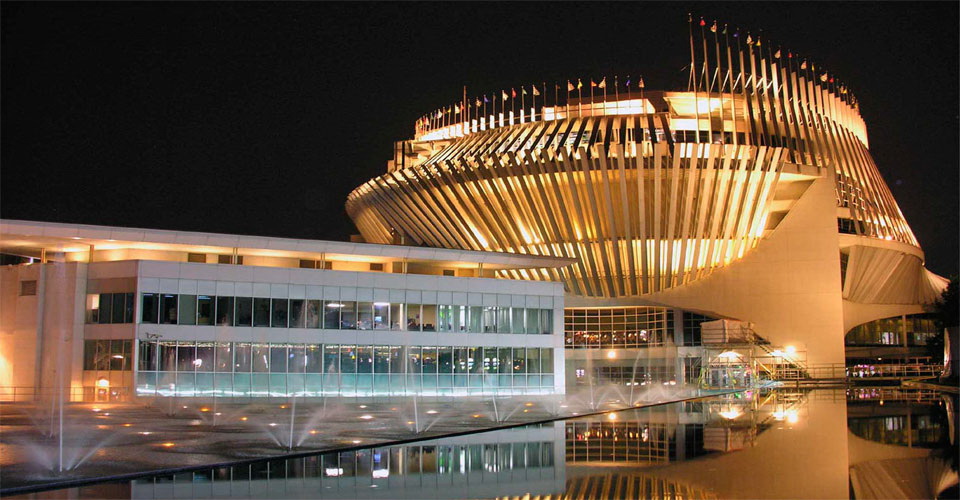 Marketing Web SEO
Web Design
Project management
Land & buildings
Plant management
Estimates
Installations
Warehouse
Tools
Equipment
Business office
Marketing
Accommodation
Guide
SEO Web Marketing on the Internet in Construction & Real Estate in Montreal
The MontrealCIE.com specialists in SEO web marketing seek and find contracts and construction & renovations projects on behalf of general and trade contractors, engineers, architects, designers and suppliers of materials. Projects in the Montreal area are residential, commercial and industrial type projects. The goal is to help business people increase their sales.
Web design for the construction sector
The experts in SEO Internet marketing from MontrealCIE.com are a team of web programmers and designers, involved in the conceptualization and the design of websites, the mounting of advertising campaigns, receiving calls and taking information on projects before referring them to his member entrepreneurs in construction, engineers, architects and interior designers.
Management of residential, commercial and industrial projects
Based in Montreal, the MontrealCIE Business Centre includes professionals such as: contractors, engineers, architects, estimators and building technicians who work according to your needs as a team with your business to realize the projects that we have found for you and for which you bid in Montreal and surroundings.
Search for land and buildings in Montreal
MontrealCIE also helps developers and investors to find land and buildings in Montreal, to set up projects, find contractors and manage projects.
Plant and production management
We first find the ideal property for you that you can then use as a plant for transformation or manufacturing. We help you to accommodate it according to your needs together with your experienced specialist team. Then, we take care of starting it up and managing your future plant in Montreal that will be used to serve the territory of Eastern Canada.
Estimates, feasibility studies and project assembling
We work as a team with professionals in your company to do the realization of the proposals of your project and feasibility studies for your future clients in Montreal or in Eastern Canada, including: estimation, sketches, plans and market research.
Installation of your products and equipment
We take care of finding and managing labour and local contractors who will install the equipment that you will sell here in the region of Montreal and in Quebec. Also, we find the general contractors.
Leasing and warehouse management
We take care of finding and managing warehouses that will serve your distribution operations and construction based in Montreal as a platform for the territory of Montreal, Quebec and Eastern Canada.
Tools, trucks and trailers
We put at the disposal of companies in Trois-Rivières, Quebec City, Sherbrooke, Gatineau, Victoriaville, Toronto, Calgary, Edmonton and Vancouver, newly arrived in Montreal, our equipment such as: trailers, trucks, vehicles, tools and other things so as to allow you to be competitive and operational on the sites and in the factory. This will allow you to reduce your startup costs.
Specialized equipment
When your projects require more specialized equipment we take care to find or even to call upon local subcontractors. We manage your equipment and tools so that you can be operational and satisfy your customers.
Leadership and management of your office in Montreal
We allow our members to occupy and share our offices. You will be one of our general or specialized contractor members, construction professionals, engineers, designers or architects. Occupying our MontrealCIE Business Centre, when we will receive calls for projects you can benefit from it.
Marketing, Communication and Customer Relations
Throughout the operation of your business in Montreal, we take care to promote your business by organizing business meetings, conferences, seminars, technical training and presentations.
Accommodation for members of your business in Montreal
We help you organize your business travel by recommending accommodations for members of your company. We recognize that it is important, after a day of work, to stay in a nice, safe and comfortable environment while still being an affordable place.
Guide for your visit to Montreal
We take care, not only of the organization of your business trip to Montreal for you and your team, but also of the: assistance at the airport, hotel reservation or lofts, guides to visit and suggestions for entertainment after work.